Much of the credit for creating the fabulous Natalia SLS 2†must go to our great sponsors. In this section you will learn about the work they do to make this a better world and Natalia a better automobile. And don't be surprised when you come across the special promotions they are offering From One Natalia Fan to Another (FONFA).
If your company has an interest in being a part of†the DiMora Motorcar†21st Century Natalia Sponsorship program, please Contact Us.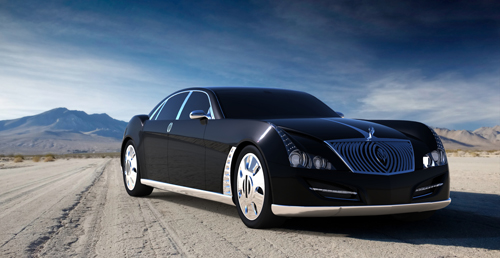 Click here to see our technology partners and sponsors.