Cars Yeah Interview with Sir Alfred J. DiMora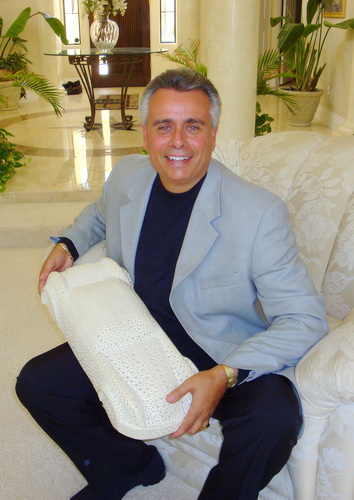 Sir Alfred J. DiMora with artwork based upon a DiMora design
Cars Yeah is Mark Greene's daily podcast that provides a wealth of information about automobiles and the people who design, build, maintain, and drive them, whether on the track or on the road.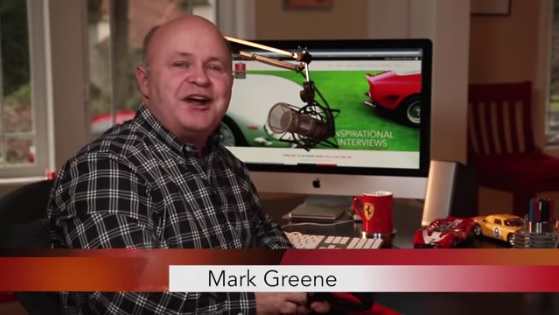 Mark recently conducted an extended interview with Sir Alfred J. DiMora, founder and CEO of DiMora Motorcar. To listen, click on podcast 946 or you can also find the program on Google Play or Stitcher.
Additional remarks regarding the interview are available here.