When You Visit Las Vegas . . .


See the DiMora Motorcar exhibit of the Natalia SLS 2 and our sponsors at the Voyager Ferris Wheel in Las Vegas, now scheduled to open in 2009. Visit two new "Wonders of the World" in one location. Click this Voyager link to learn more.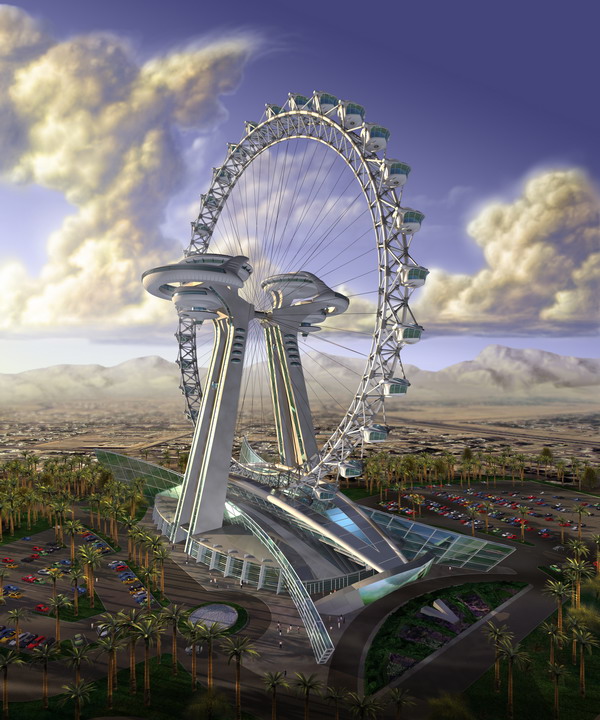 This rendering shows the design planned for the Voyager Observation Wheel
in Las Vegas, Nevada. To see more of the Voyager V2, click here.